Kontakt
Pfaffenwaldring 5a
70569 Stuttgart
Deutschland
Raum: PWR 5a, R. 2.007
Sprechstunde
Nach Vereinbarung
Fachgebiet
Control of hybrid and switched systems
Combining continuous- and discrete time analysis and design techniques for systems that evolve continuously but also undergo instantaneous changes.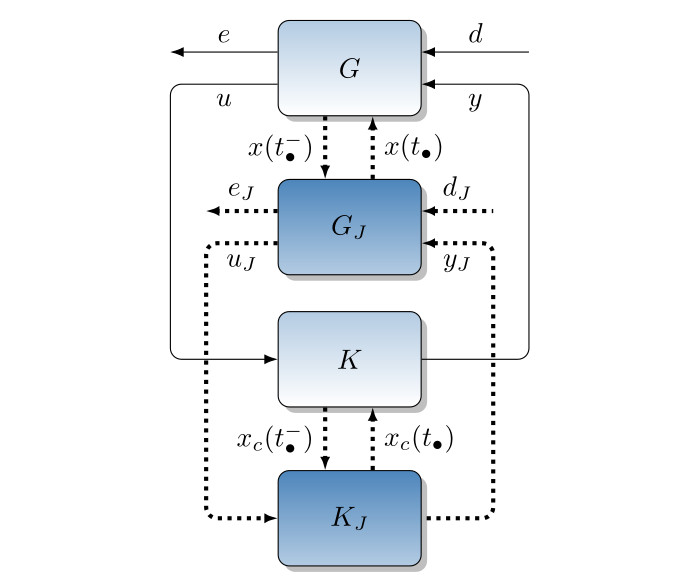 Distributed control
Scalable analysis and design approaches for large networks of systems.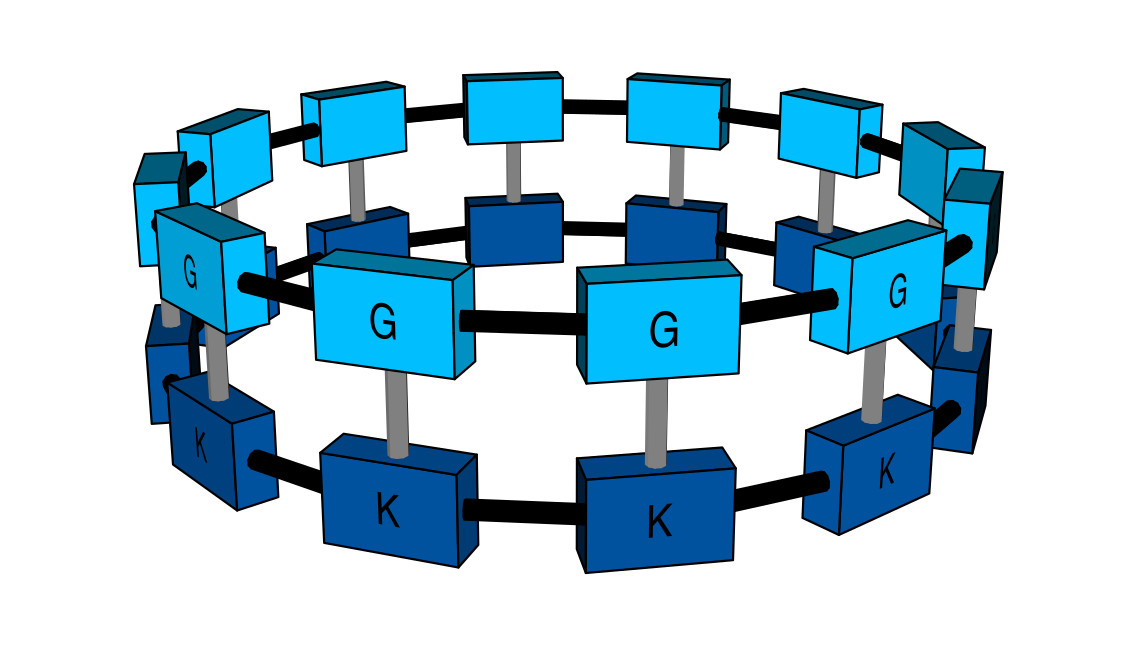 Robust control
Analysis and synthesis techniques for linear systems affected by uncertainties.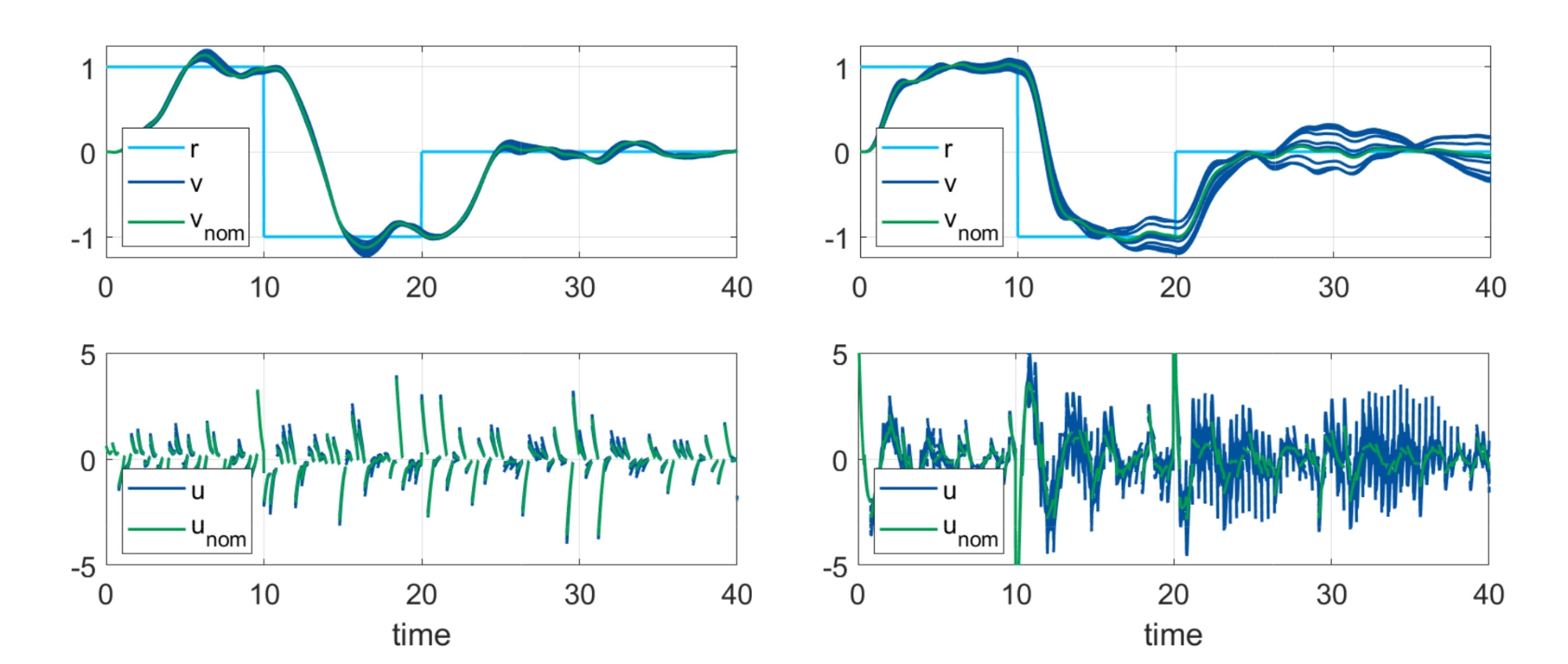 Linear matrix inequalities and integral quadratic constraints
Exploring the applicability of linear matrix inequalities and dynamic integral quadratic constraints in control oriented problems.